Today the IIHF Council members made the final decision on the transfer of the 2021 World Championship from Belarus, TASS reports.
18 January 2021 | TUT.BY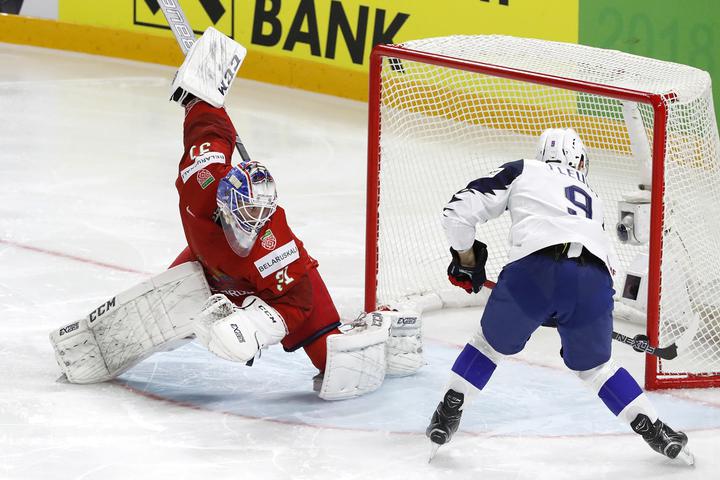 The IIHF Council meeting devoted to this issue was held on Monday.
"The world championship matches will be transferred from Minsk", said the interlocutor of TASS. He did not specify where the championship games will be played.
The tournament was to be held in Riga and Minsk from May 21 to June 6 in 2021. In September 2020, Latvia refused to host the championship together with Belarus. The IIHF Vice President Kalervo Kummola also opposed this.
At the end of November, the IIHF heard a report from the expert committee. The Federation was concerned about two issues:
1. Safety of participants and fans.
2. Skepticism about official reports on the number of Covid-19 cases since September 2020 and the extent of government measures taken to suppress the pandemic.
In November, the Voice platform conducted a poll, where 90 percent of Belarusians spoke out against holding the championship in Minsk.
On January 11, René Fasel flew to Belarus to meet with Alexander Lukashenko. This was followed by a videoconference of the IIHF Council. According to Kummola, Fasel was able to come to an agreement with Lukashenko only on insignificant points, hence holding the championship in Belarus was unlikely. Soon, the IIHF president also announced that it would be very difficult to host the championship in Minsk.
At the end of last week, Škoda, Nivea, and Liqui Moly refused to sponsor the tournament if it is held in Belarus.