7:30 am Lukashenka awarded citations to more than 300 Belarussian policemen for "outstanding performance of official duties". The decree, originally posted on pravo.by portal, is dated 13th of August. There are more than 300 names on the award list, including three police van drivers and nine detention center employees.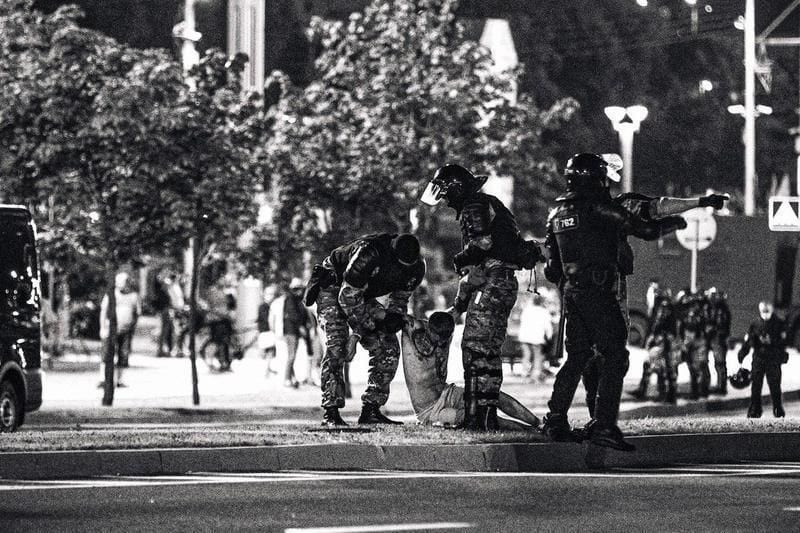 7:40 am Over US $700,000 has been collected in aid for those facing unemployment as a result of the protests."
7:53 am Igor Leschenya (Belarussian Ambassador to Slovakia) who declared his support for the protests, has submitted his resignation from his post. The Ministry of Foreign Affairs has also confirmed the resignation of Andrey Bushilo (Head of Department of North America and Western Europe). The diplomat has resigned as a mark of protest.
8:20 am Strikes continue all over Belarus across various industries and services. Mine workers, Belarussian post transport service workers, sugar factory employees, cultural, science and medical workers and many more are participating in strikes today.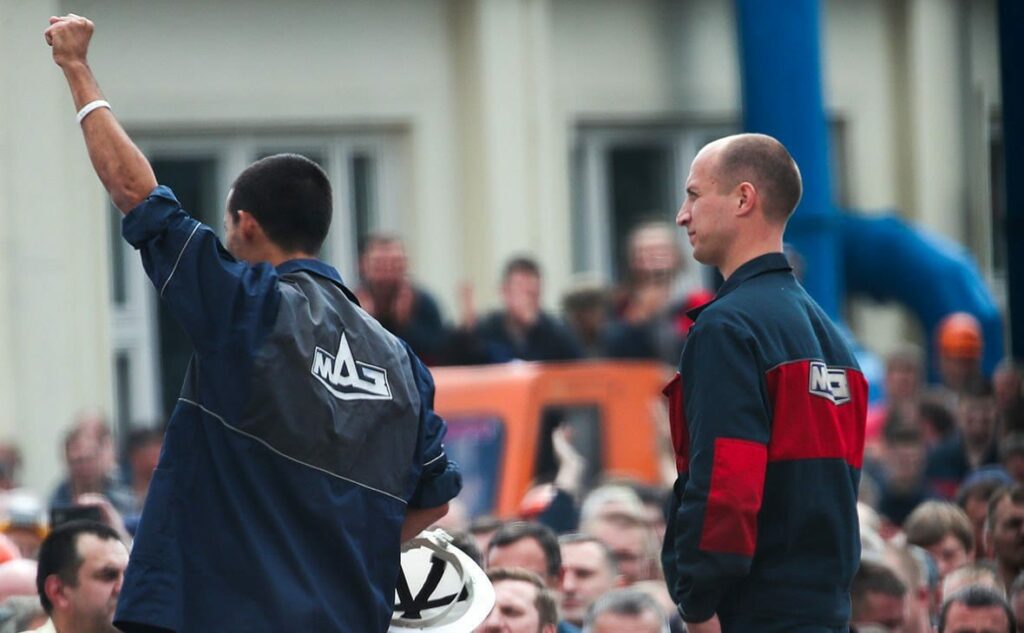 9:00 am Not all factories in Belarus are on strike. Many employees have been subjected to intimidation and threats to their employment or "other sanctions" from head offices and senior management if they participate in planned strike actions.
10:30 am Today is the birthday of the former presidential candidate and now political convict Sergey Tikhanovskiy. More than 400 protesters gathered to congratulate him by picketing near Volodarskaya prison, where Sergey is held.
11:30 am The whole cast of Yanka Kupala national theatre voluntarily quit their jobs as a sign of solidarity with their leader, director Pavel Latushko, who has been dismissed yesterday for siding with protesters. As a result of this action, there will be no Autumn season in the theatre.