Lukashenko signed a law on national security: security forces will be able to use military equipment during rallies; Belarusian pensioners are the worst off in Europe
17 May 2021 | Voice of Belarus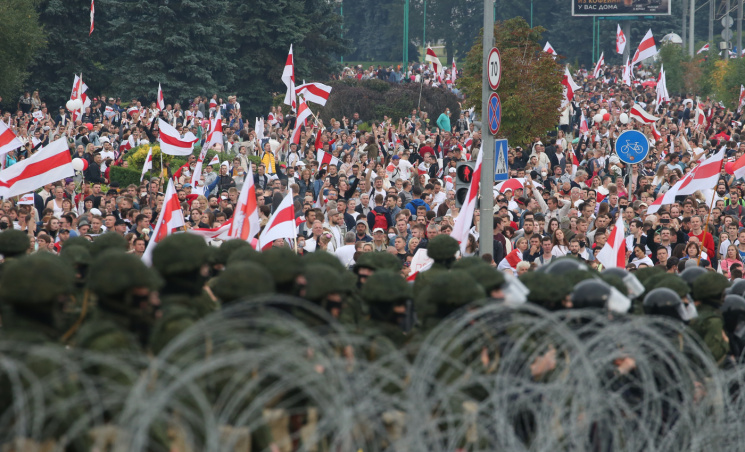 Lukashenko signed a law on national security: security forces will be able to use military equipment during rallies
On 17 May 2021, Alexander Lukashenko signed a document "On Amendments to Laws on Ensuring the National Security of the Republic of Belarus". The law provides that law enforcement officers are not responsible for damage caused as a result of the use of physical force, special means, weapons, military and special equipment. In addition, the internal affairs bodies are given the right to use military and special equipment when mass actions are terminated. Also, the security forces will have the right to search citizens, their belongings and vehicles during arrest and will be able to prohibit citizens from recording video and audio while on duty and during legal proceedings. Interior Ministry employees will be able to obtain data from information systems, including personal data, without the written consent of individuals.
Belarusian pensioners are the worst off in Europe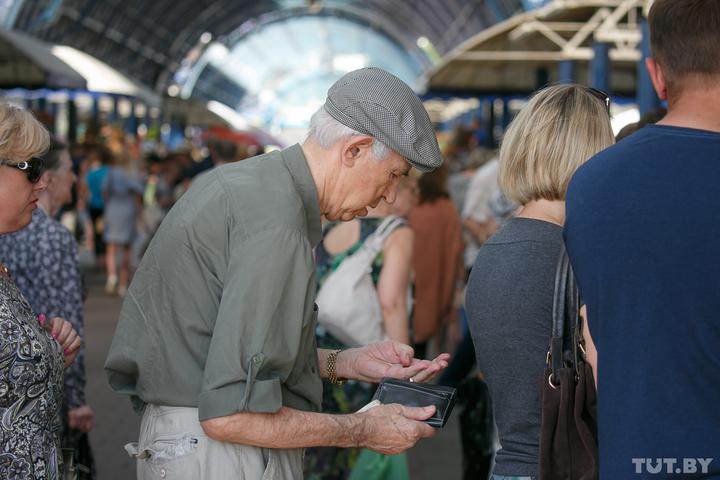 The financial and analytical organization Blacktower Group has compiled a rating of European countries most suitable for elderly people. Belarus came in last place on the list. Statistics were compiled according to several indicators: housing prices, percentage of the population over 65, crime index, cost of living index, and lifespan. Blacktower concluded that now, Belarus has the highest crime rate among all countries in the ranking and a low life expectancy.
Punishments are getting more absurd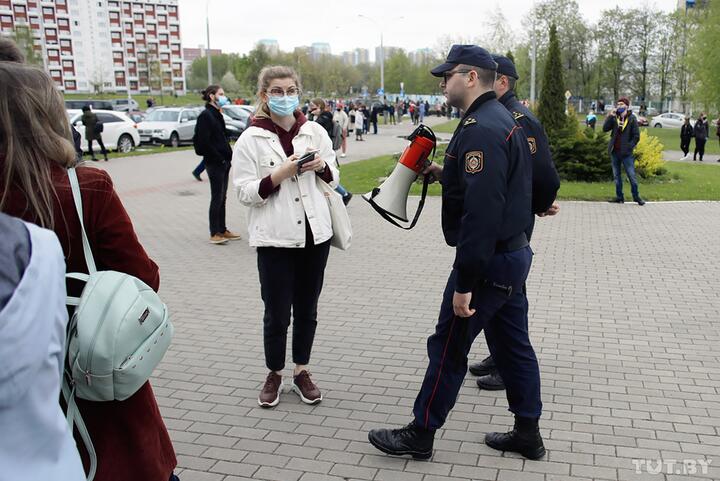 On Friday, 14 May, when the trial in the major "student case" started in Minsk, 14 people among those who had gone to support the prisoners were detained near the building of the House of Justice. Among the detainees was the ex-head of the United Civil Party, Anatol Liabedzka. He was sentenced to 30 days of detention.
TUT.by journalist Liubou Kaspiarovich was reporting on an editorial assignment near the courthouse. She was charged with an unsanctioned mass event and sentenced to 15 days of detention.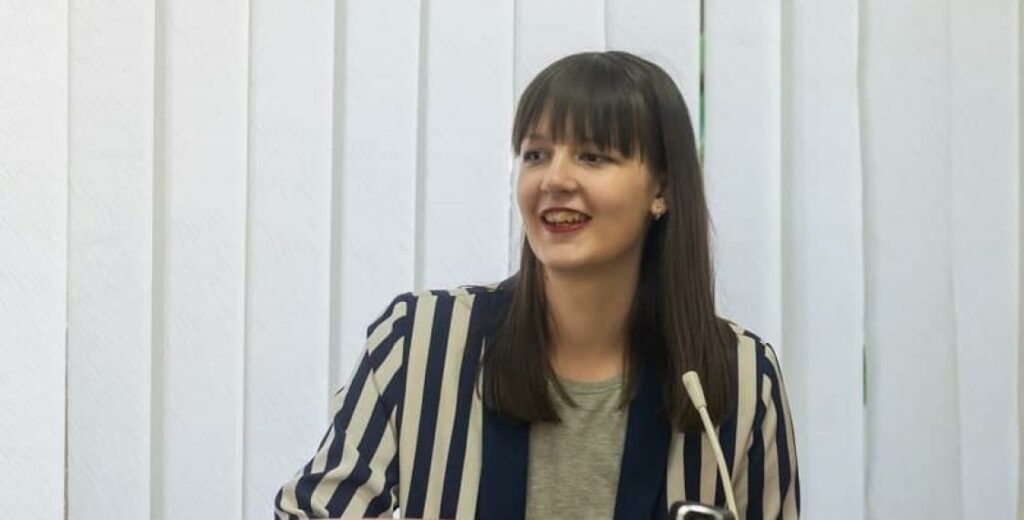 Student Vialeta Liudchyk was detained on 15 May at the BSU FEST celebration. At the entrance to the festival, a small white-red-white sticker was noticed on her laptop among other stickers. Vialeta was punished with a fine of 2,900 rubles (over 1,000 US dollars).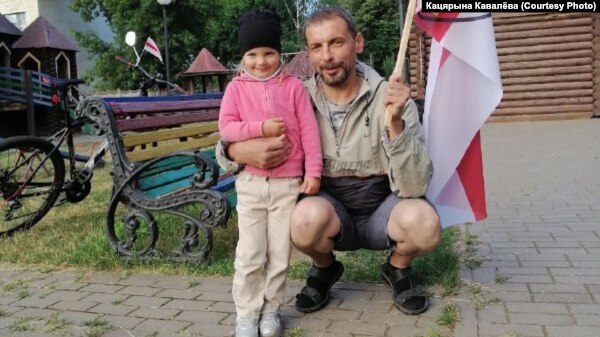 A resident of Chachersk, Yury Kavaliou, spoke unflatteringly about Alexander Lukashenko at a psychiatric appointment and his doctor reported it to the police. As a result, a criminal case was opened against Yury who was accused of "insulting the President".
Volunteer site to help victims at rallies blocked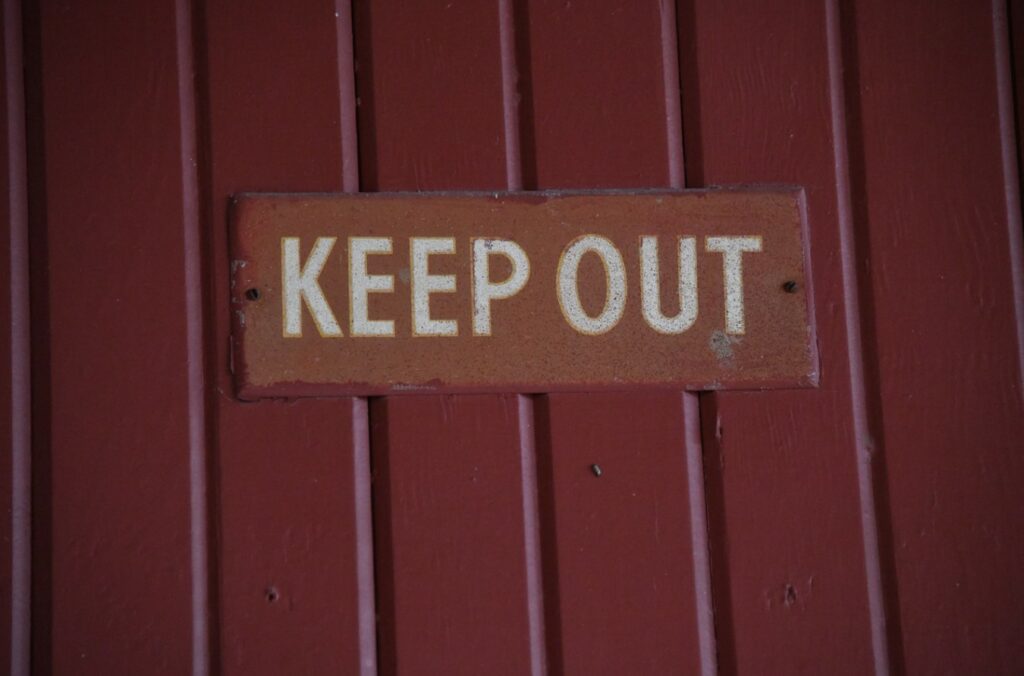 On the evening of 16 May 2021, the Ministry of Information of Belarus blocked the probono.by website. Probono.by is a volunteer-run site where contacts for help and recommendations were posted for the victims to contact in various situations. Through the website, those detained at the protests and those who suffered because of their political views could, for example, find a lawyer for a small fee, receive advice on various issues or financial assistance.